Elijahs Whim
By
Victoria Blue
---
I swore no one would ever have that kind of power over me again... Elijah Banks is a textbook playboy. On the outside, he was cut from the perfect mold—stunning good looks, beachside mansion, secretive job, sexual notoriety. On the inside, he's bitter and hurt and has sworn to never be the victim of a lying, cheating, using woman again. Hannah Farsey is the family good girl. Not but choice, but by fate's design. When she becomes Elijah's houseguest and obvious object of his desire, she's determined to not let a childhood nightmare be the narrative of at least one relationship in her life. But when your secret is this big…your burden this heavy…fate doesn't hand over control so easily. A lesson Hannah's about to learn the hard way.
---
Buy Now
eBooks
Paperback & Audiobooks
Other Books In Sharks Edge Series
---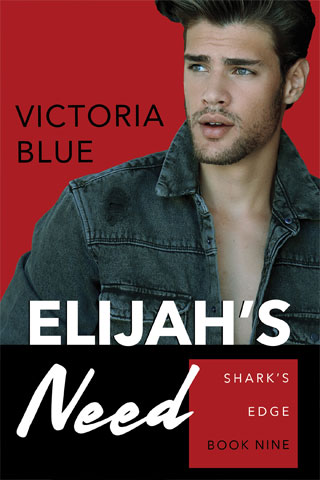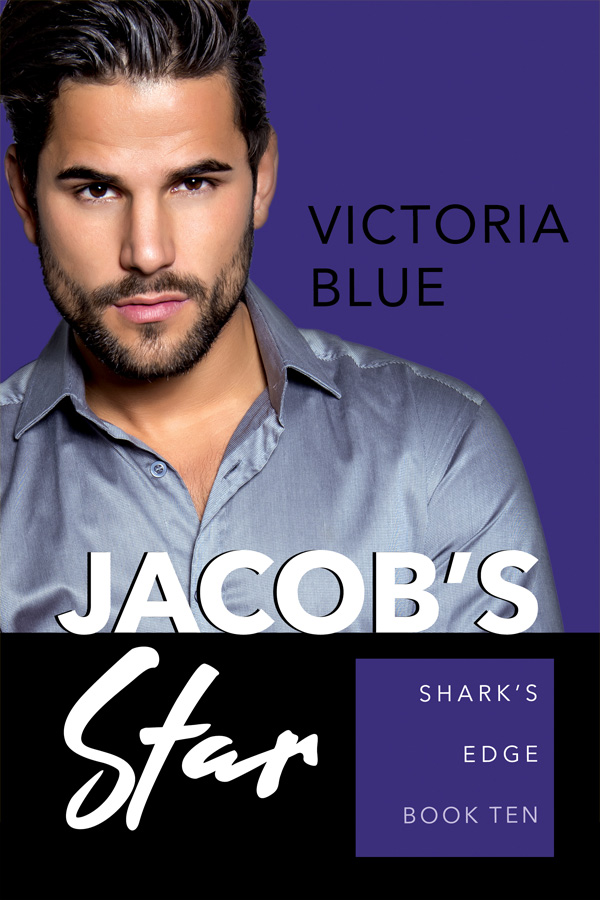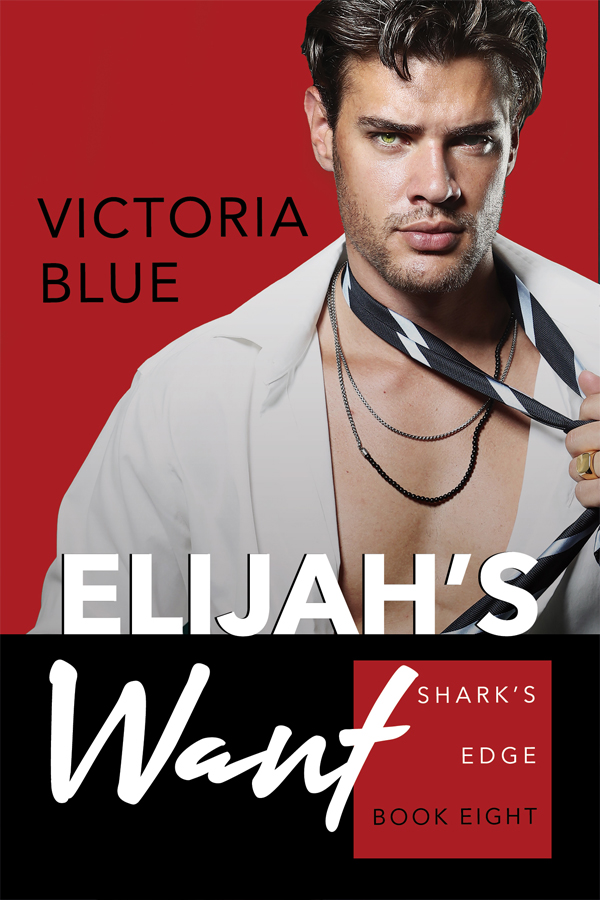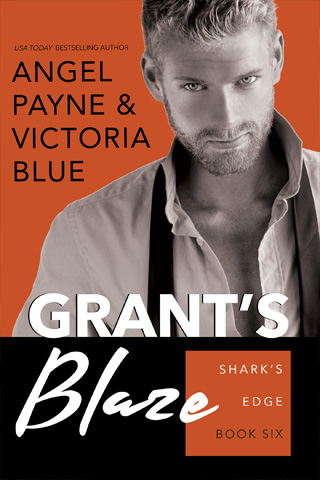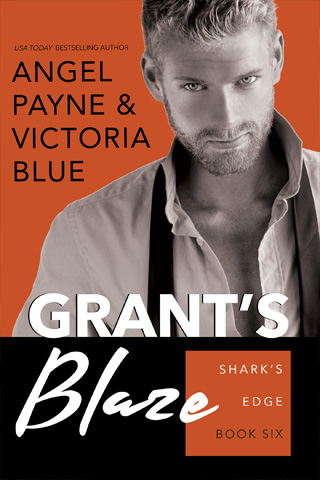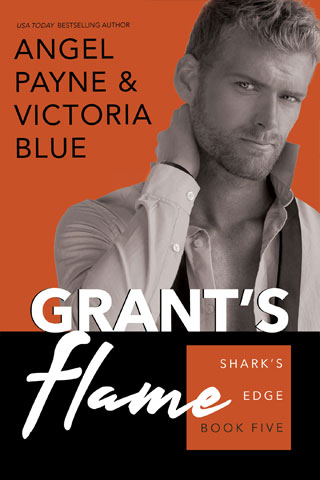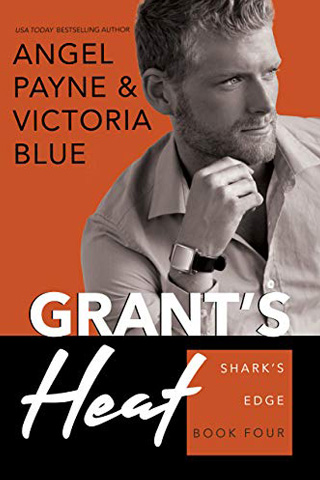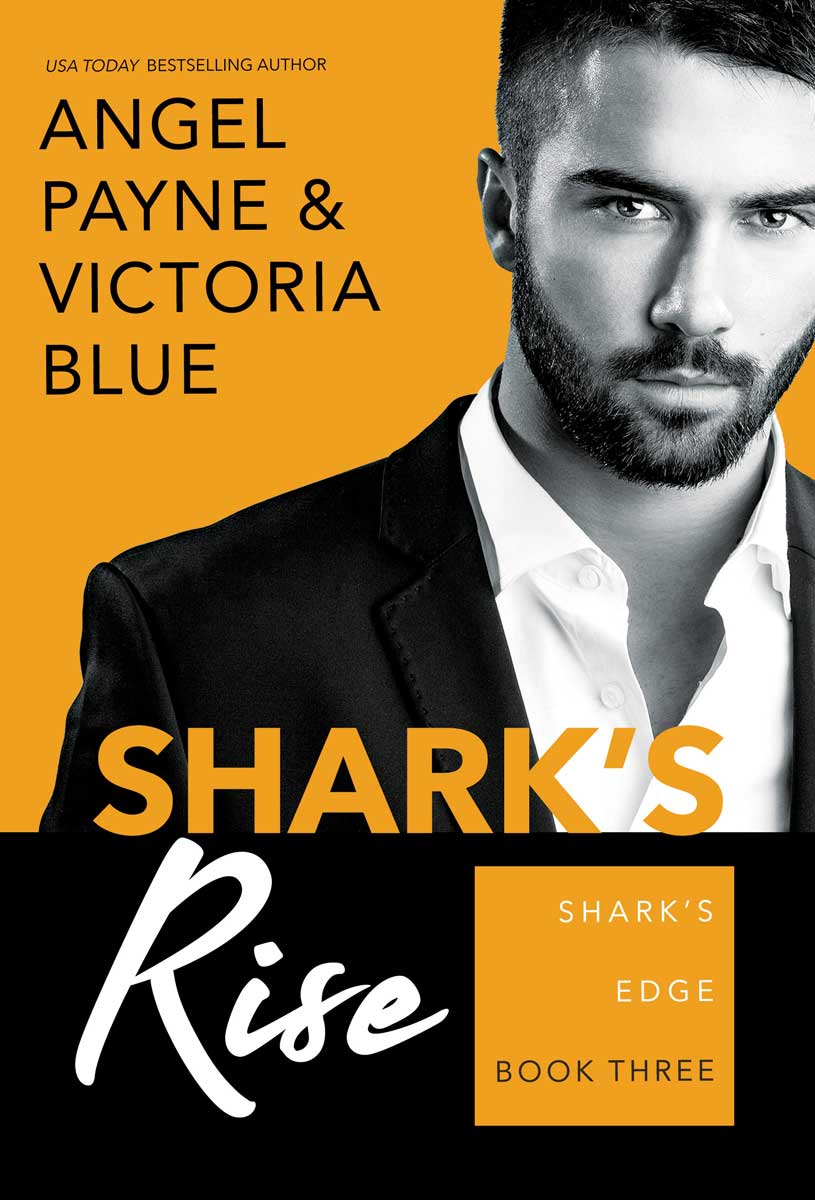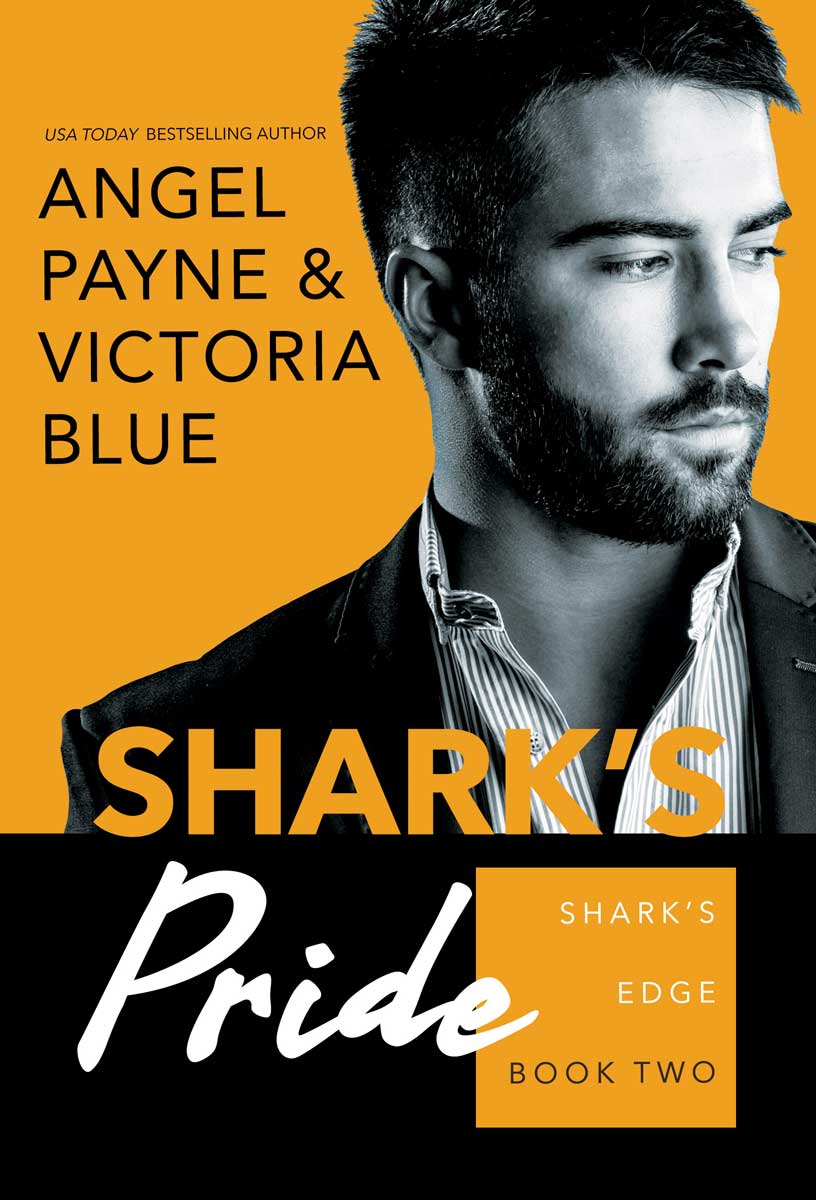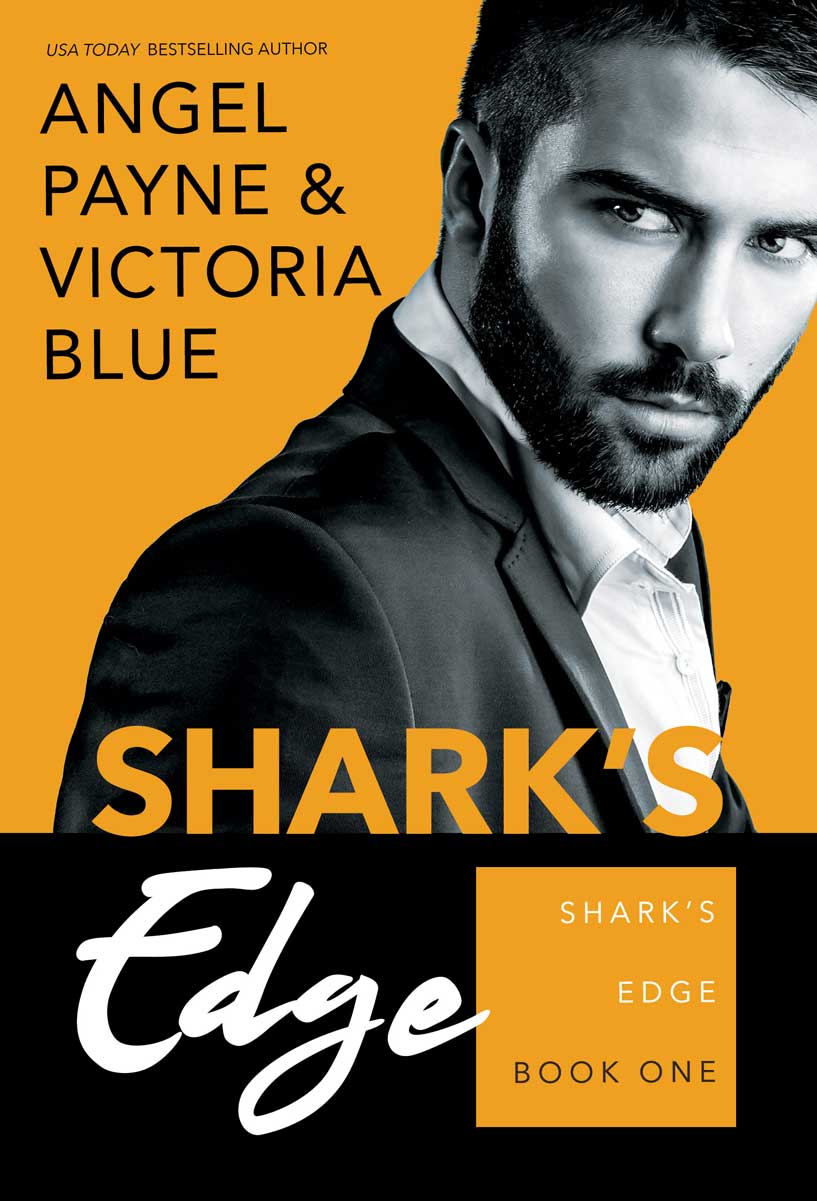 This site contains affiliate links to products. We may receive a commission for purchases made through these links.