No Magic Moment
By
Angel Payne
---
Abracadabra…

My name is Margaux Asher—and I'm in love.
Crazy, right? Me, the girl who grew up in the lap of luxury and the shadow of cynicism, is now head-over-heels for an apple farmer's son. He rocks my world and steals my breath, and he loves me for me. Trouble is…he wants all of me. How can I commit that to him if I don't know who 'me' is? There are pieces missing—and not just mine. Unless Michael opens up and shares all of himself, our great beginning won't ever become a lasting magic tale.

Don't look at the man behind the curtain…
My name is Michael Pearson—and I'm in love.
Margaux is the fire of my dreams, the fulfillment of my fantasies, and the woman who's asked the impossible. When your past has been hell, how is it possible to return to it? But fighting this isn't an option. I have to battle my ghosts or lose her forever. Can I do it? Is love enough to change a person's soul, or will our magic become a forgotten moment for us both?
---
Buy Now
eBooks
Paperback & Audiobooks
Other Books In Secrets Of Stone
---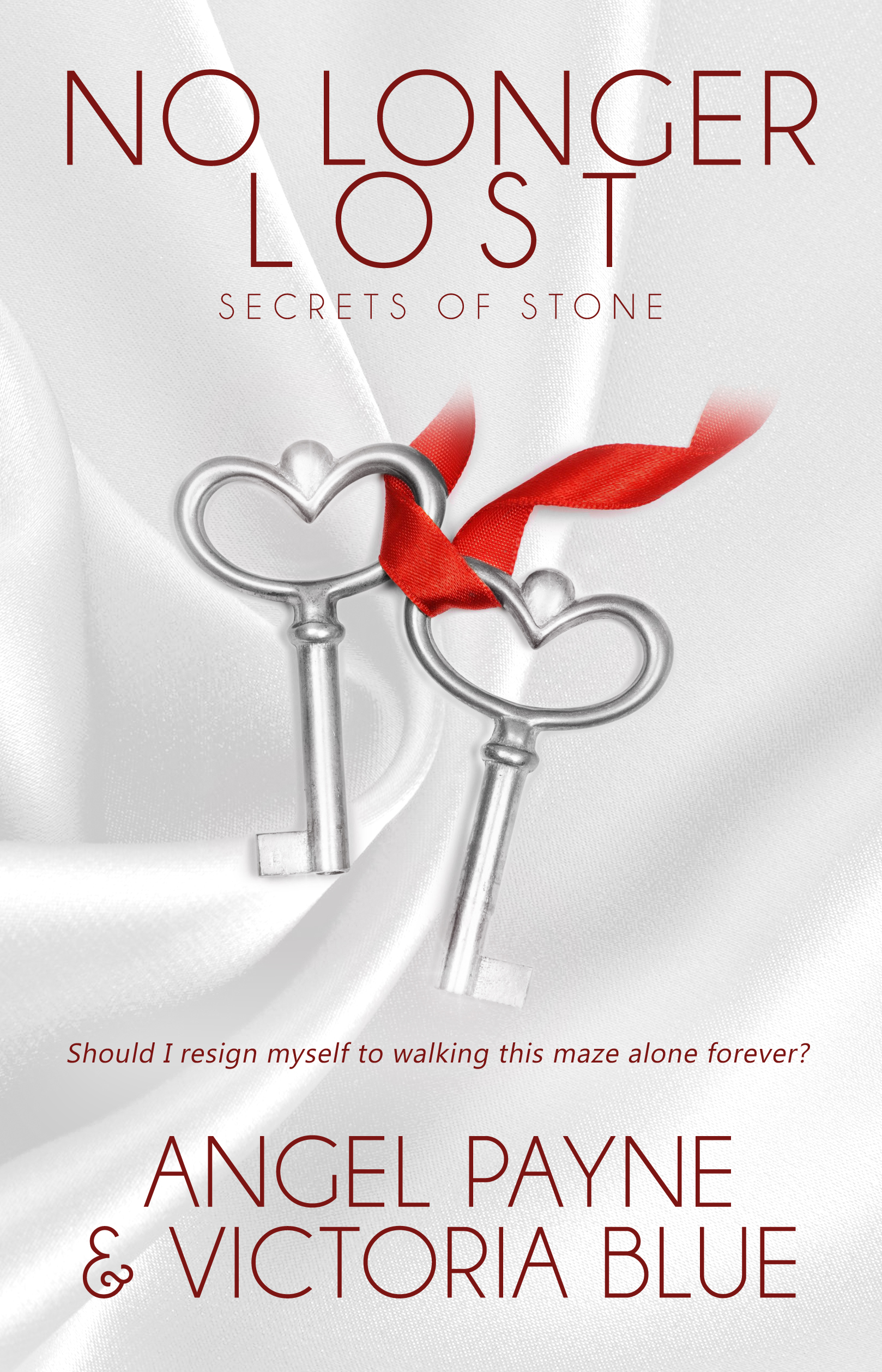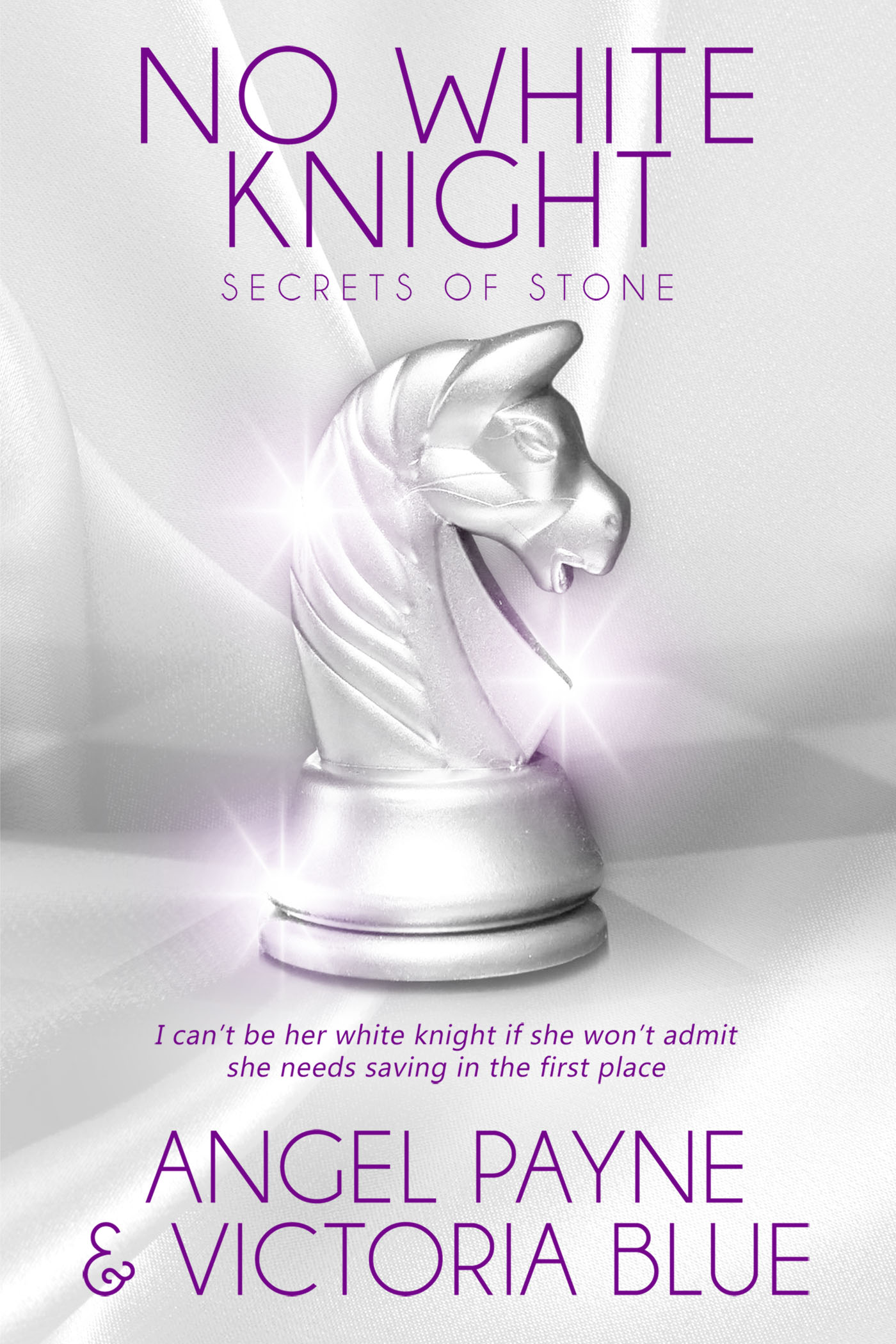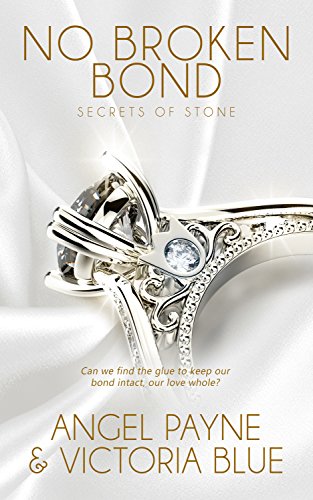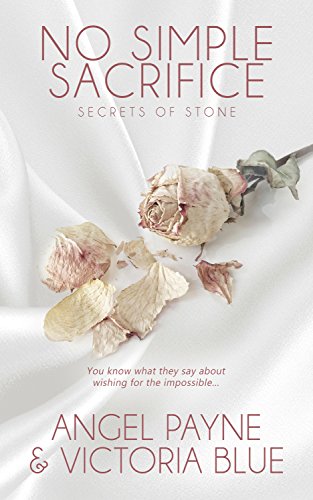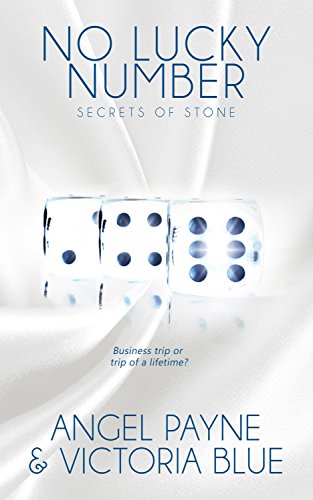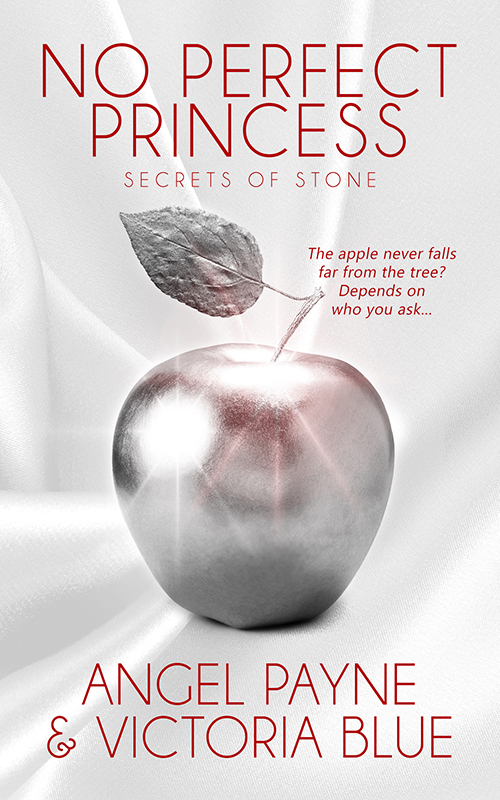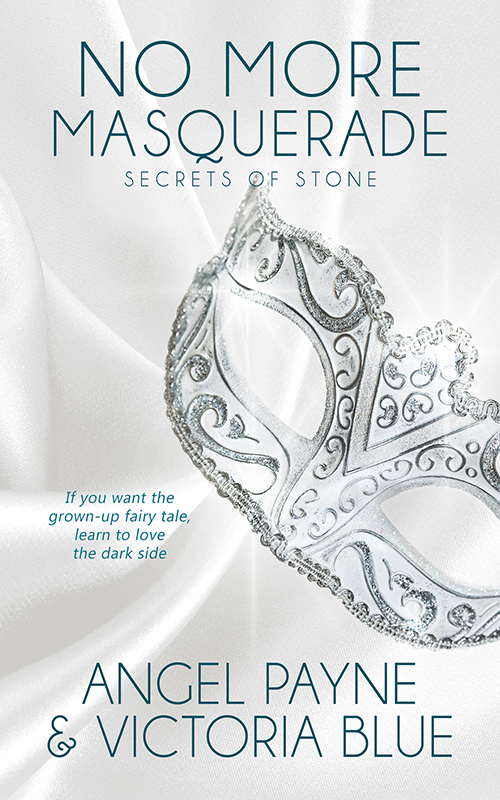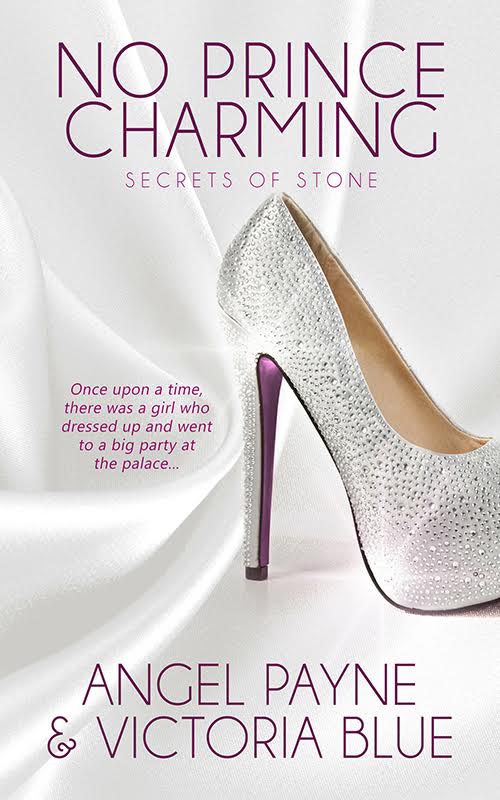 This site contains affiliate links to products. We may receive a commission for purchases made through these links.