No Lucky Number
By
Angel Payne
---
Business trip or trip of a lifetime?
Talia Perizkova has been working toward this moment her entire career. Now she finds herself sandwiched between two of the most eligible bachelors in the country and can barely focus on the task at hand.
And that's fine by Drake Newland and Fletcher Ford.
They're all business around the office, but when they get Talia to themselves off the clock, things really heat up. Now if they can just convince her a three-way relationship could fit into her world…
Will Talia take a chance on her newly discovered feelings, or is their weekend of passion destined to end them before they've even begun?
---
Buy Now
eBooks
Paperback & Audiobooks
Other Books In Secrets Of Stone
---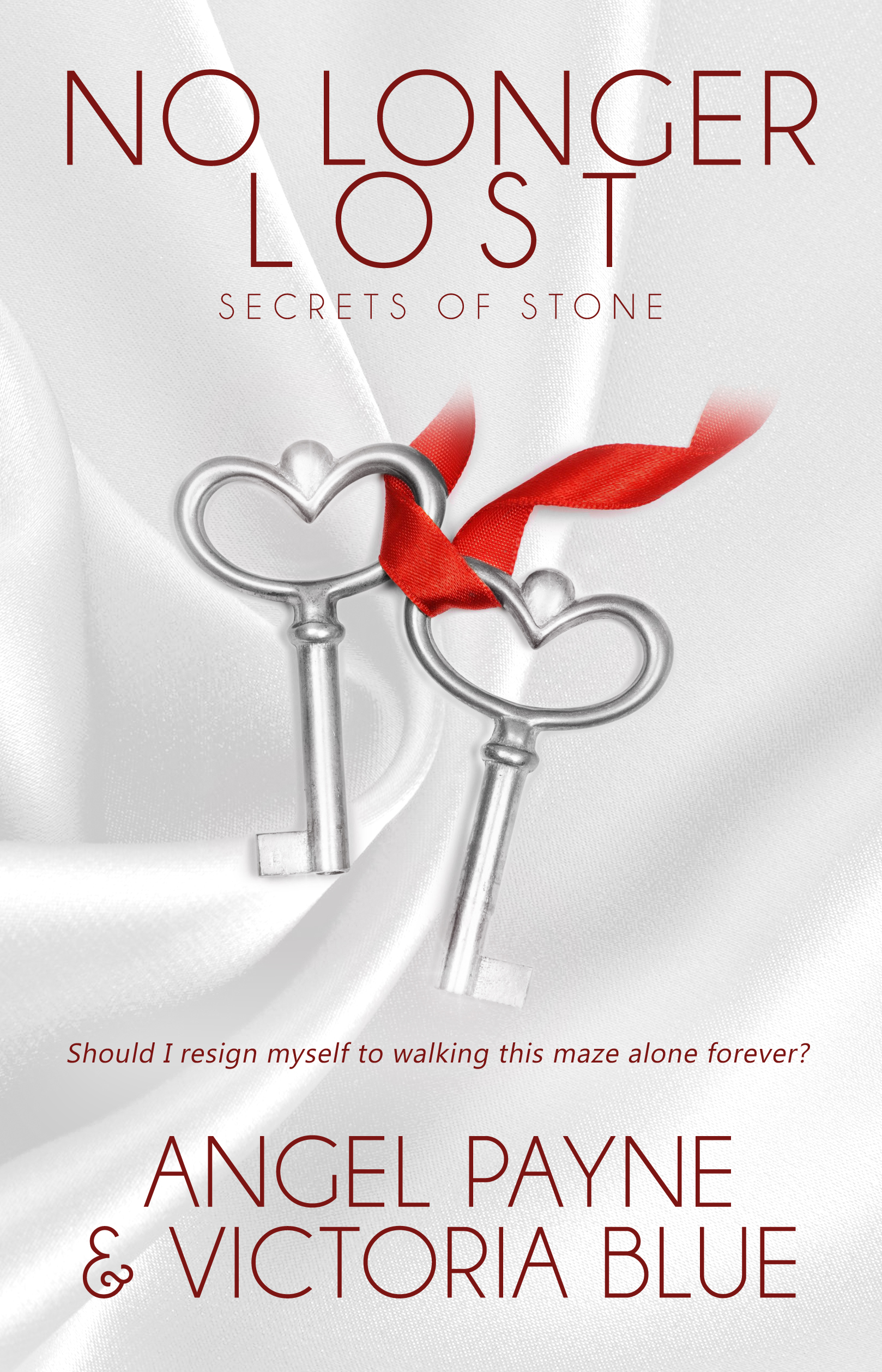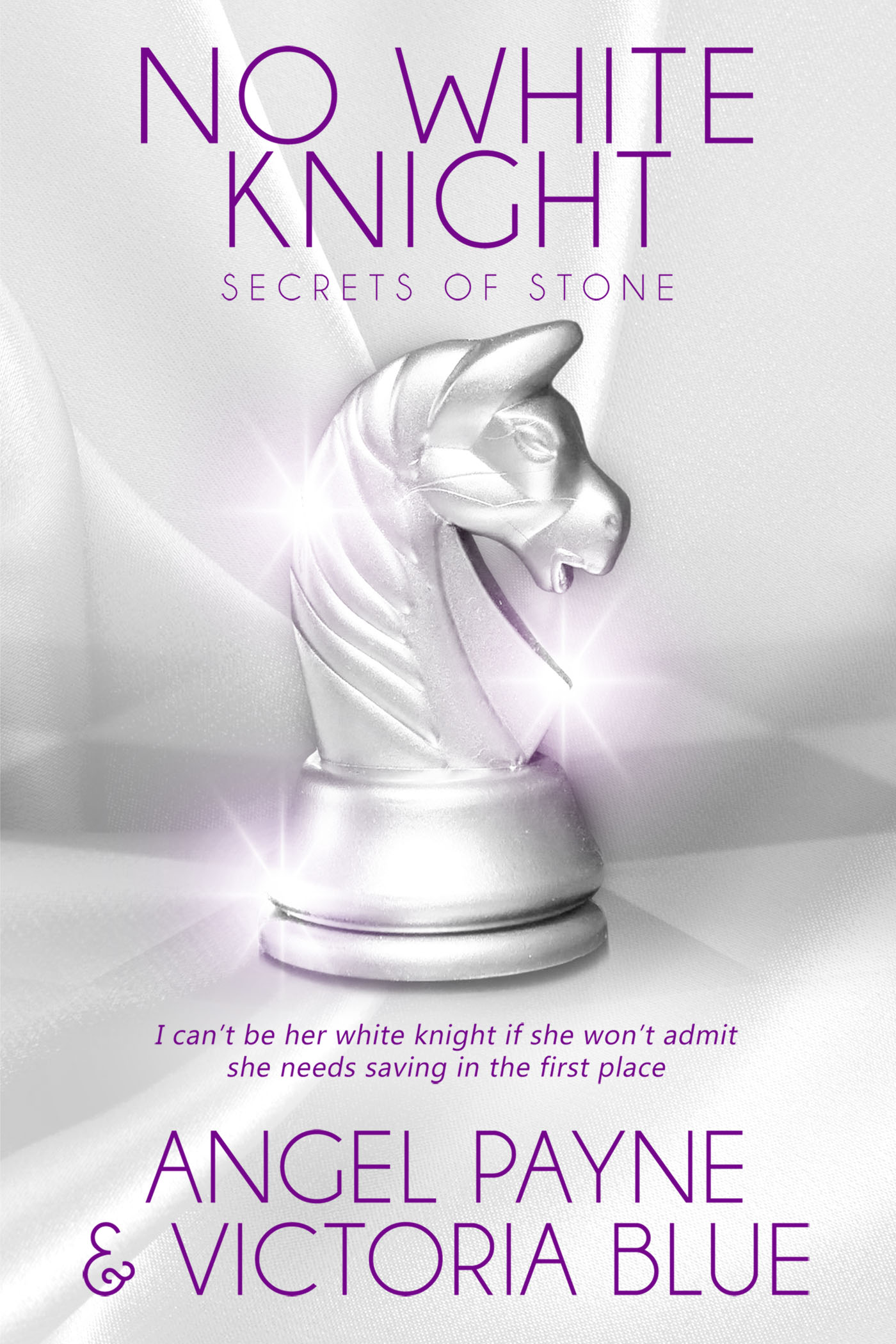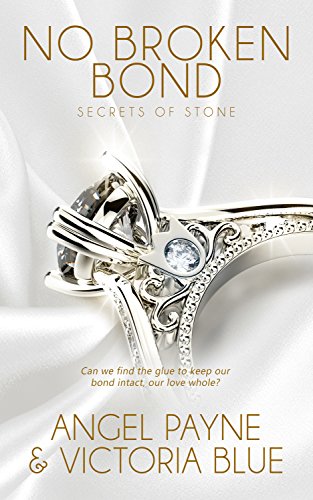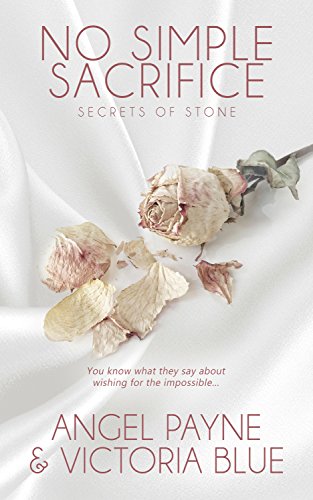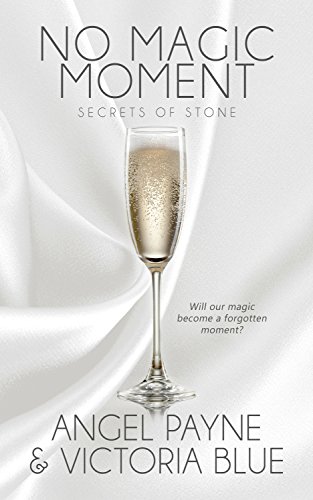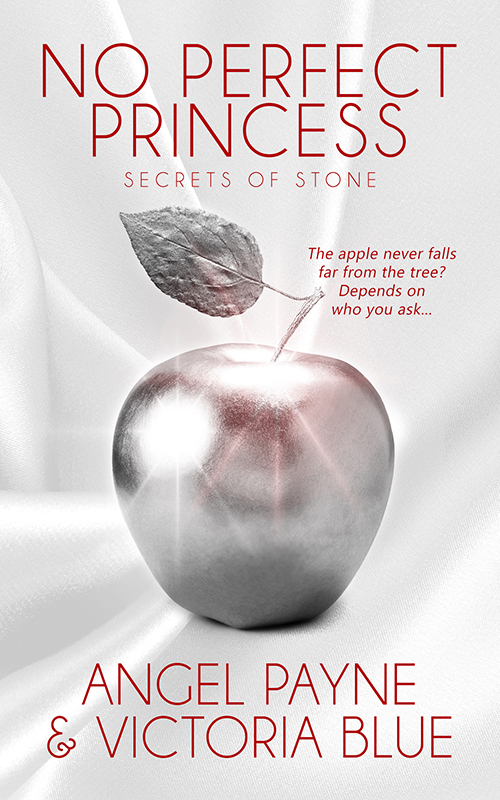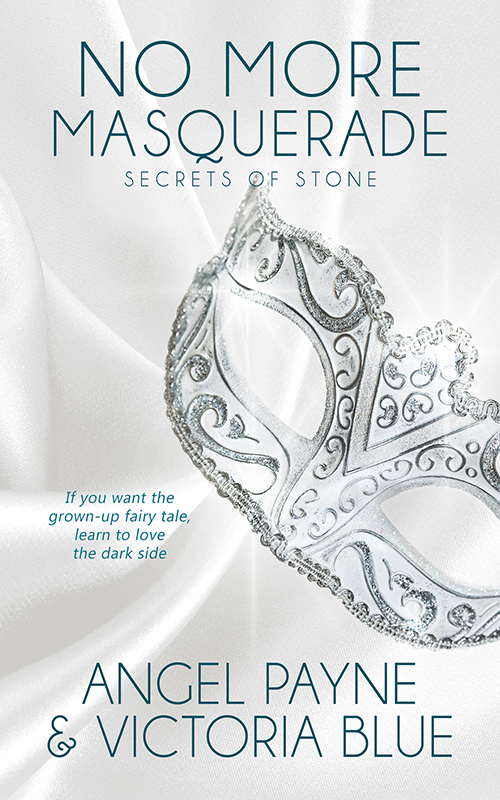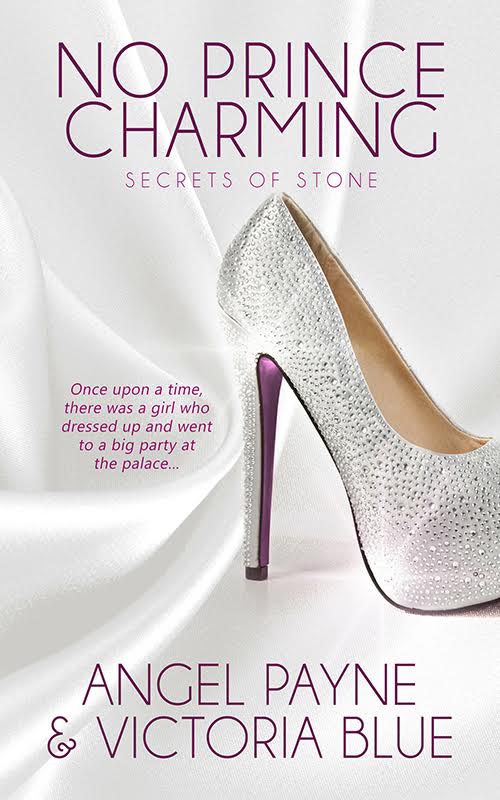 This site contains affiliate links to products. We may receive a commission for purchases made through these links.