Wet
By
Angel Payne
---
T-Bomb, Tait Bommer's call-sign, has never described him more accurately. A loose cannon with a penchant for pissing people off, he's now responsible for a major screw-up during the First Special Forces Group's most recent mission. His mess has earned him two weeks of mandated R&R on the shores of Kauai, where the ultimatum is clear—straighten up and fly right, or don't return to active duty. But he's such a train wreck that even his best friend, Kellan Rush, isn't happy about having to pull babysitting duty.

When their "vacation" is interrupted by a stranger bearing nothing but a glare, a Bowie knife, and a lot of curves in a tiny bikini, they wonder if the trip hasn't been hijacked by island spirits. Surely they've found a goddess in this dark-haired beauty who not only sees their emotional scars but opens their spirits by exposing her own soul.
"Therapy" takes on new meaning when illicit desires become explosive passion…and their goddess's sweet submission. Neither man wants to leave the island paradise, a torment that's intensified when an old adversary threatens to steal their goddess—and rip their friendship apart.

Will Tait and Kellan let jealousy triumph? Or will they unite as brothers at arms for the most important mission of their lives in the name of the greatest cause of all—saving the woman they love?
---
Buy Now
eBooks
Paperback & Audiobooks
Other Books In Honor Bound
---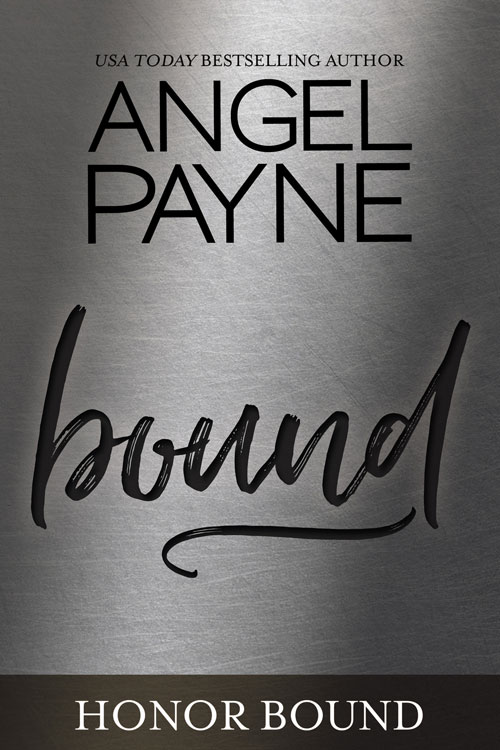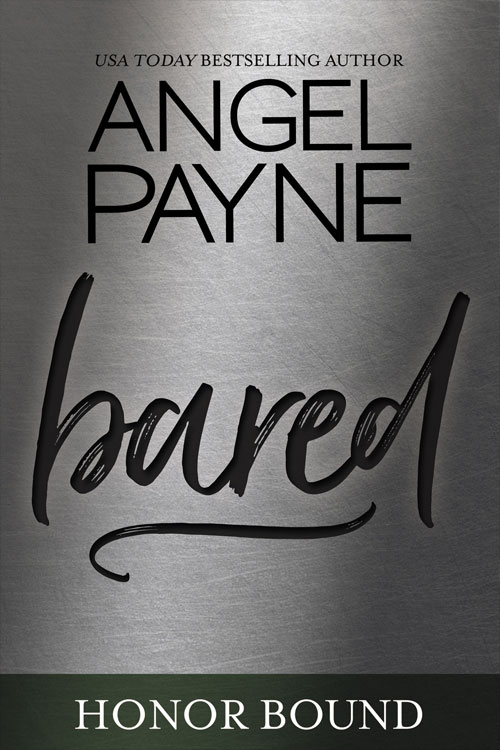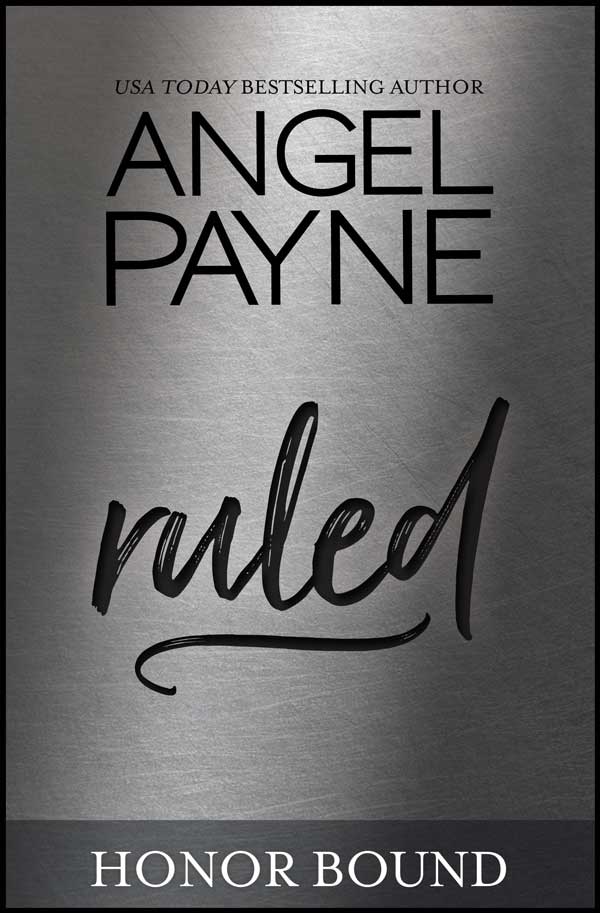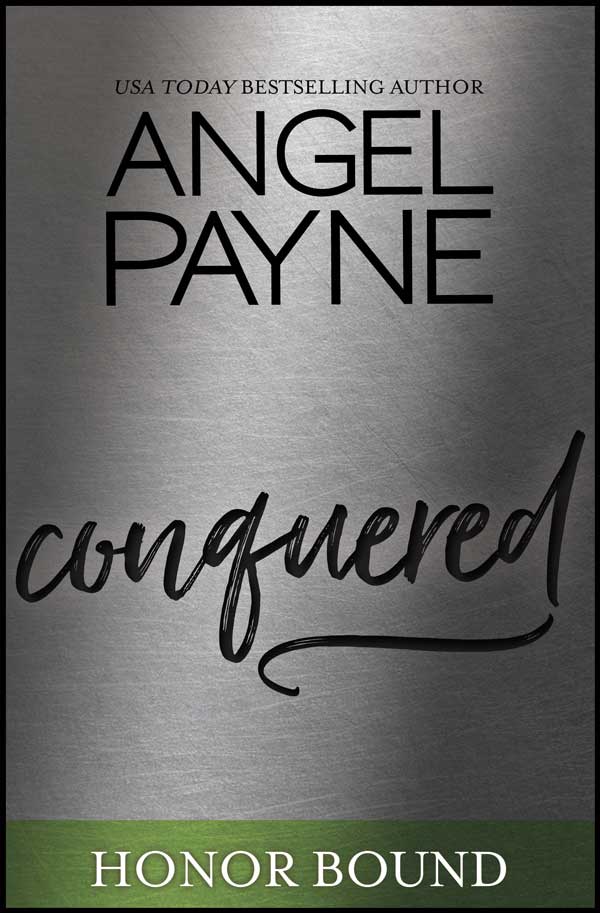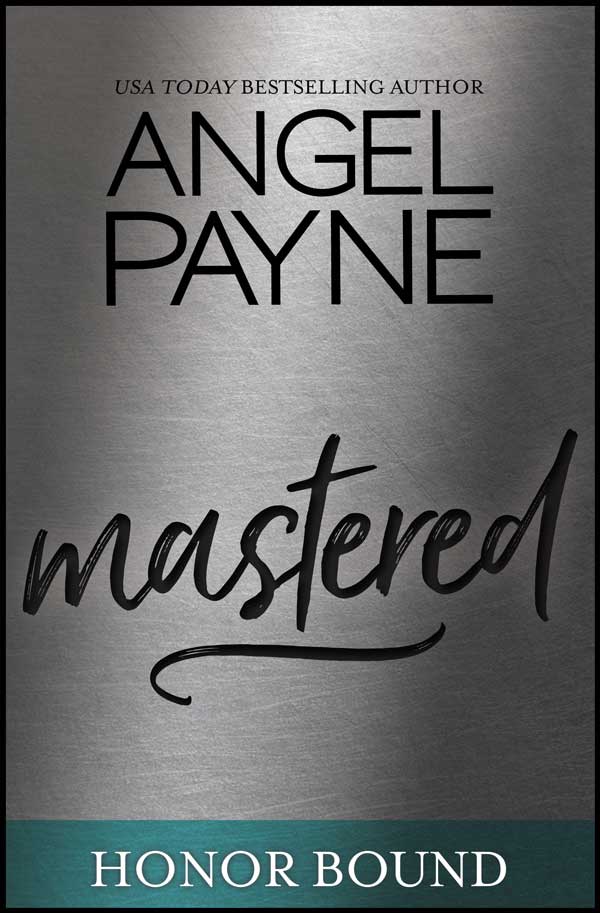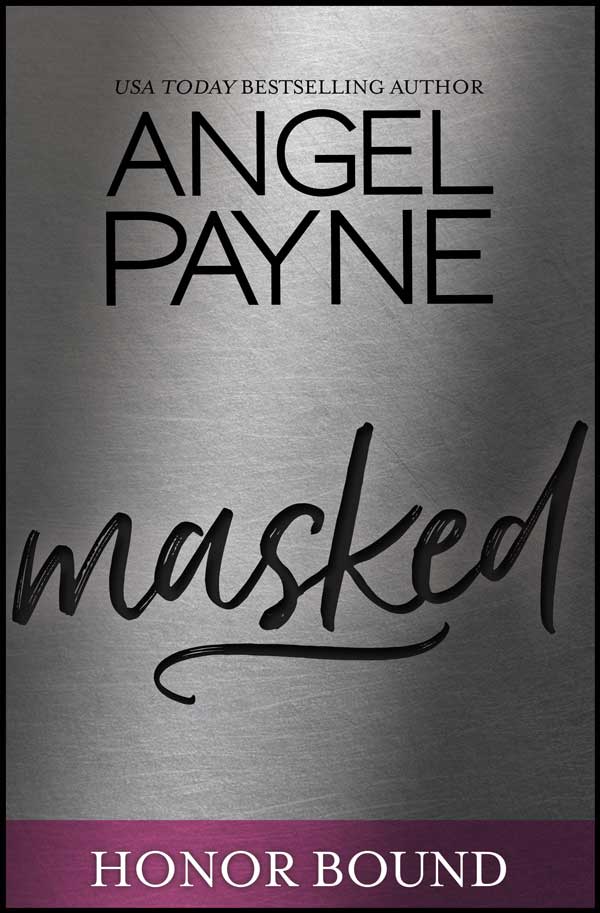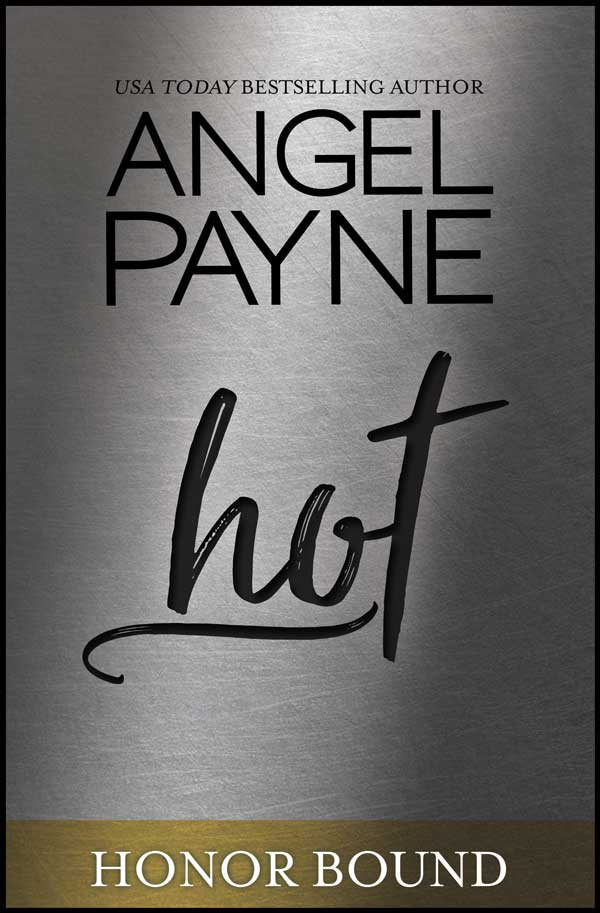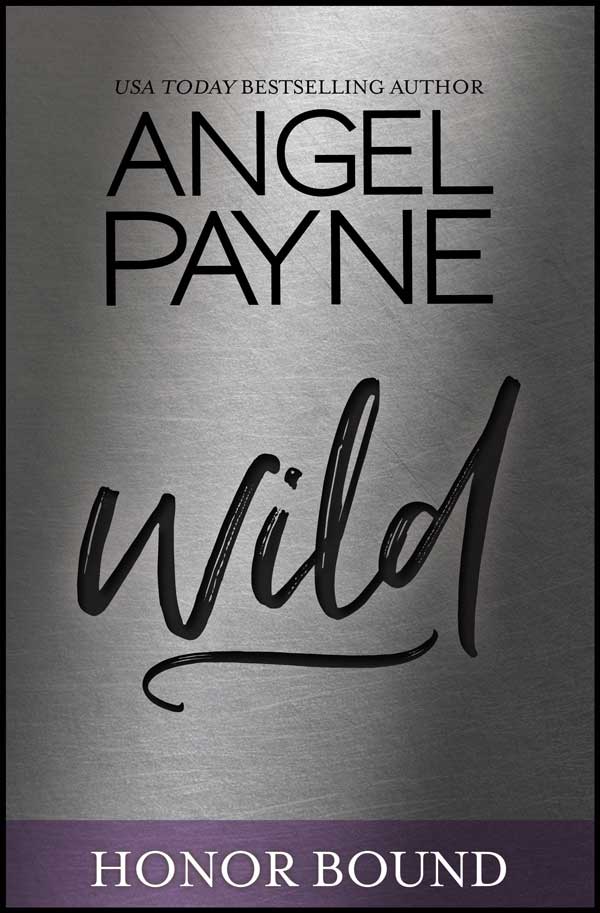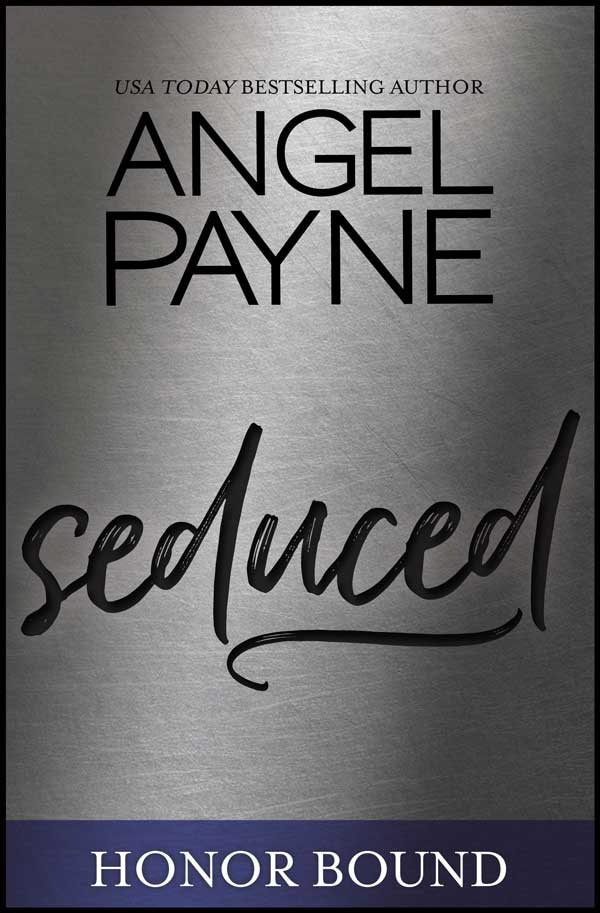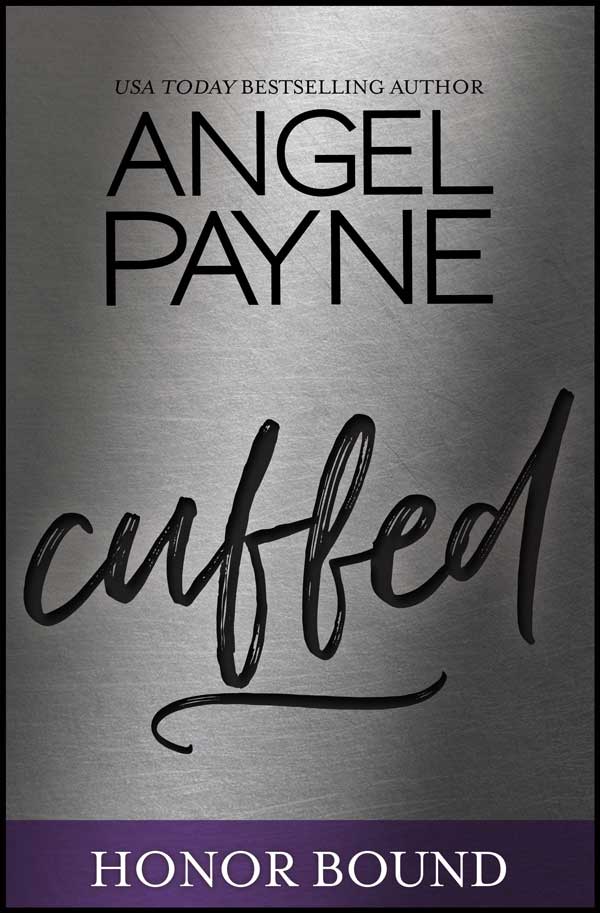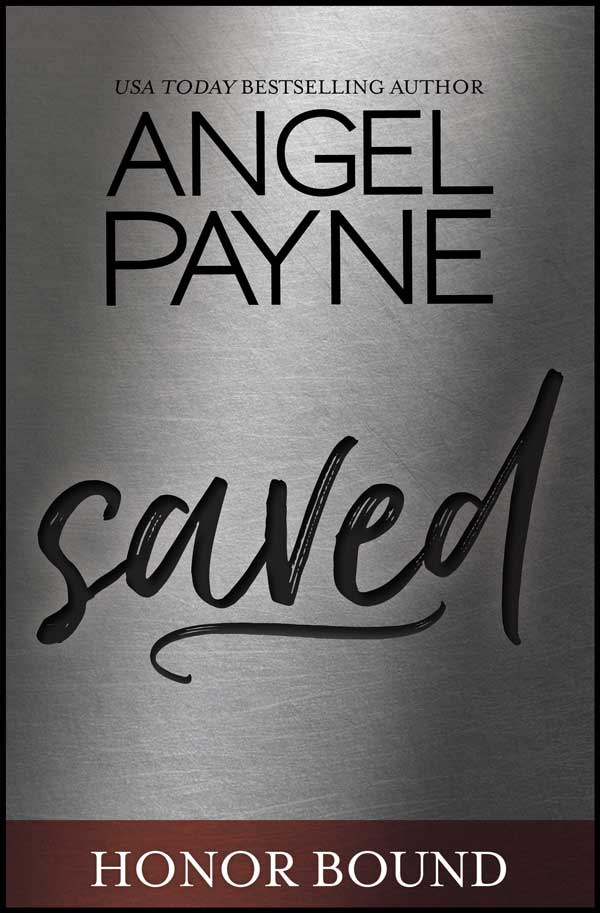 This site contains affiliate links to products. We may receive a commission for purchases made through these links.