Pieces Of Perfect
By
Elizabeth Hayley
---
Jealousy, deceit, and a whole lot of fun.

Sexy ex-hockey player Max Samson is the bad boy with something to prove. Handsome single father Adam Carter is the man most women wait a lifetime for.

They each take bold and impulsive Lily Hamilton on a journey of self-discovery that's woven with jealousy, deceit, and a whole lot of fun. Lily gets a glimpse of two versions of happily ever after, but will her own piece of perfect be the bad boy or the nice guy? In her quest to have it all, she's risking everything, and only one thing is certain. She'll never be the same.
---
Buy Now
eBooks
Paperback & Audiobooks
Other Books In Love Lessons
---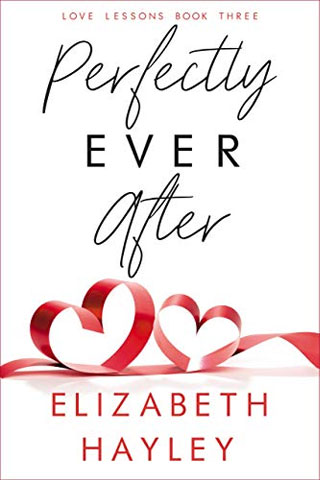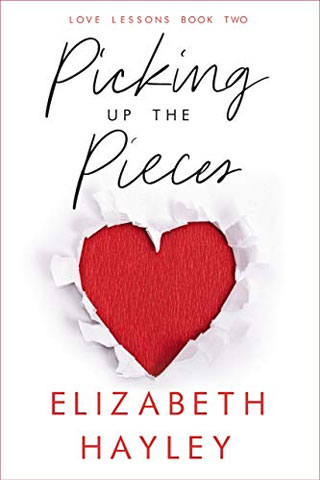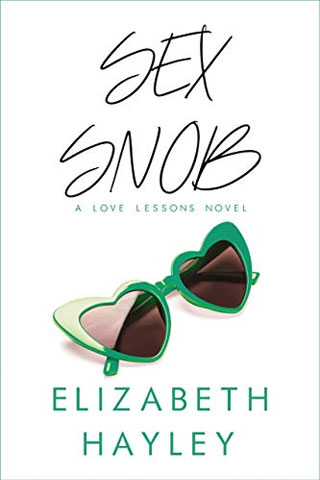 This site contains affiliate links to products. We may receive a commission for purchases made through these links.