Into His Dark
By
Angel Payne
---
Is Camellia Saxon really here, as a guest in the castle of the world's most mysterious royal family? Not too long ago, she was shuffling through a humdrum suburban routine. Now, surrounded by the exotic allure of the Isle of Arcadia, she's struggling not to pinch herself.

Cam's excitement turns to dread when she lays eyes on Evrest Cimarron. Beautiful, commanding, and regal, he turns her logic to ash and her blood to fire...making it all too easy to overlook the crown on his head.

As an Arcadian, Evrest is already on Cam's don't-even-go-there list, and as the leader of the kingdom, he's a forbidden fantasy never to be fed…until a mishap lands Cam in Evrest's most secret chamber.

Surrounded by luxury beyond imagination, she's seduced by a creature who's not just a charming host and elegant king—he's a powerful, passionate man. In Evrest's arms, Cam learns she has new identities too. The sensible girl gives way to a woman of illicit needs and sinful desires.

The most perfect man Cam's ever known is a flawless fit for her soul—but the incredible night they share is a mistake she can never make again.
---
Buy Now
eBooks
Paperback & Audiobooks
Other Books In The Cimarron Series
---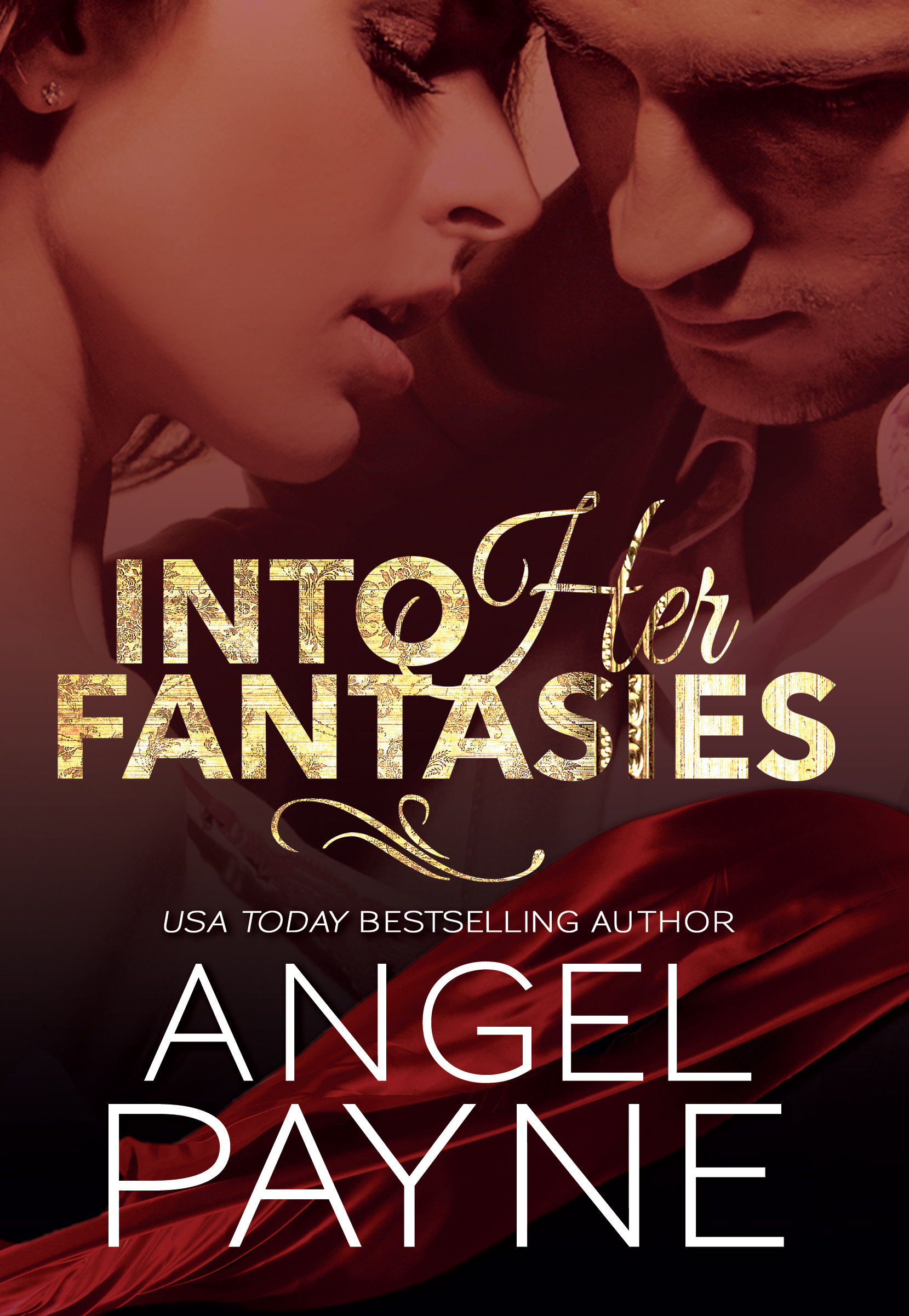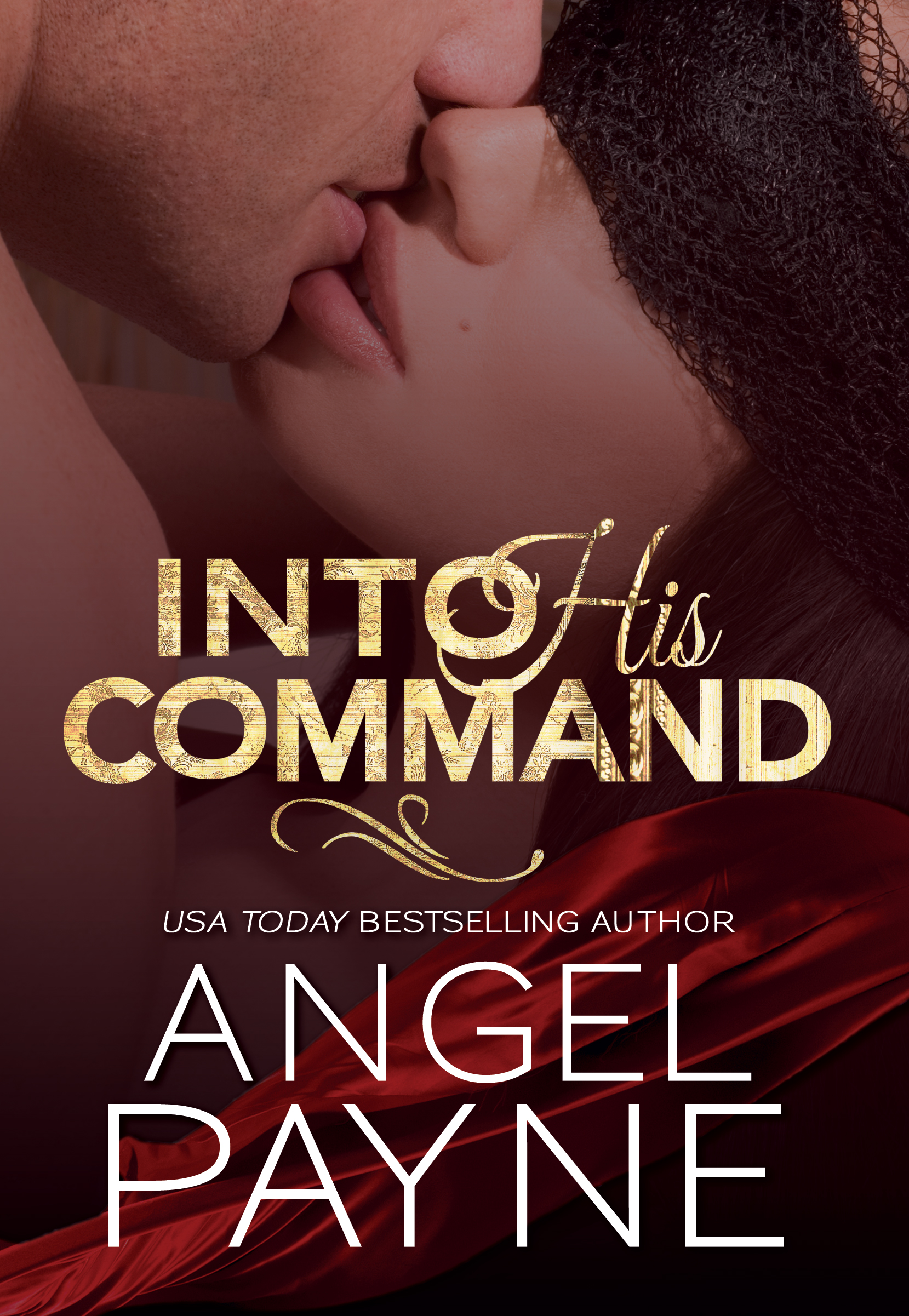 This site contains affiliate links to products. We may receive a commission for purchases made through these links.