Hope Of Realms
By
Meredith Wild
---
Their ultimate gift. A hope for peace?

Being rich and famous isnít the most bizarre life can get . Kara Valari has learned that in the most intense ways since falling in love with her gorgeous literature professor from their first fevered touch. Maximus Kaneís demigod blood has connected with her half - demon spirit, and the result is a passion thatís altered the stars themselves.

Still, Kara battles to shield Maximus from the freakish fallout due simply to her existence. Living in debt to the underworld is hard enough without the Hollywood celebrity machine as extra baggage.

But itís a losing quest, as she learns in all the hard ways. After surviving a visit to hell, a catastrophe thatís crippled Los Angeles , and the sinister secrets of a sorceressís ashram, Kara and Maximus discover that the ir toughest trials are still ahead. Twisted forces are plotting against Olympus, but at the risk of tearing apart the realms forever.

Itís a fate they must prevent at eve ry cost ó except one. In the name of that small hope, Maximus and Kara must join with allies they never anticipated and bond their love in ways they never expected.
---
Buy Now
eBooks
Paperback & Audiobooks
Other Books In Blood Of Zeus
---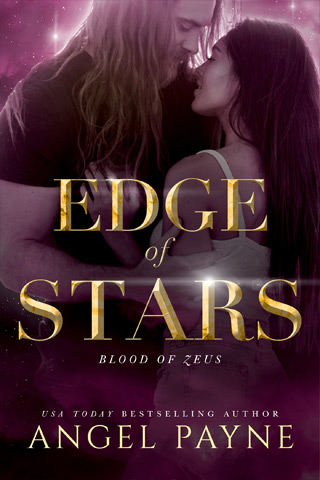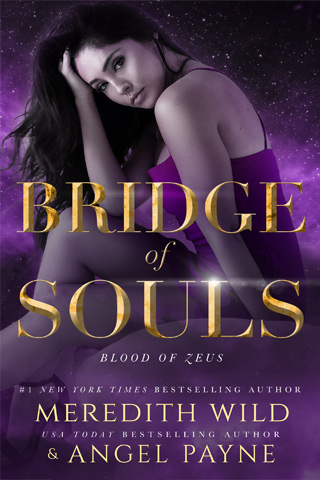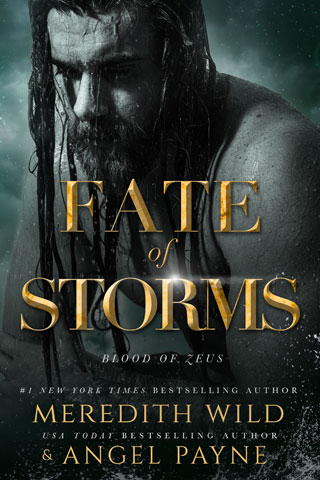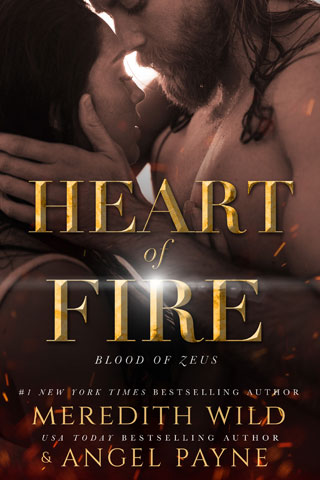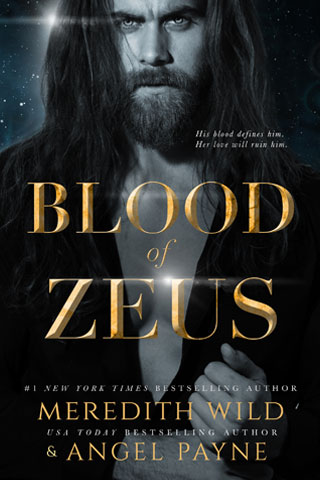 This site contains affiliate links to products. We may receive a commission for purchases made through these links.